Other artists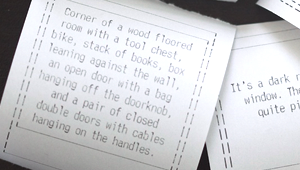 Playful uses for anonymous crowd-sourced information.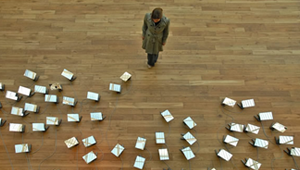 Using video tracking and mechanics to playfully bring everyday objects to life.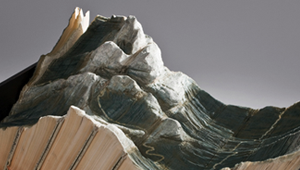 Intricate landscapes and stories carved into books.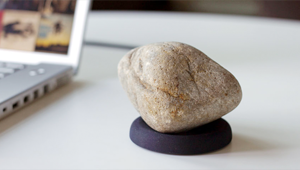 A method for transforming the stone of your choice into a fully-functional computer mouse.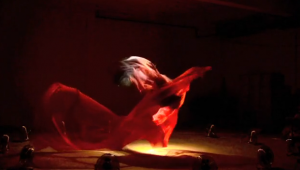 Choreographing everyday objects.
Intricate forms created from simple elements in these constantly changing kinetic artworks.